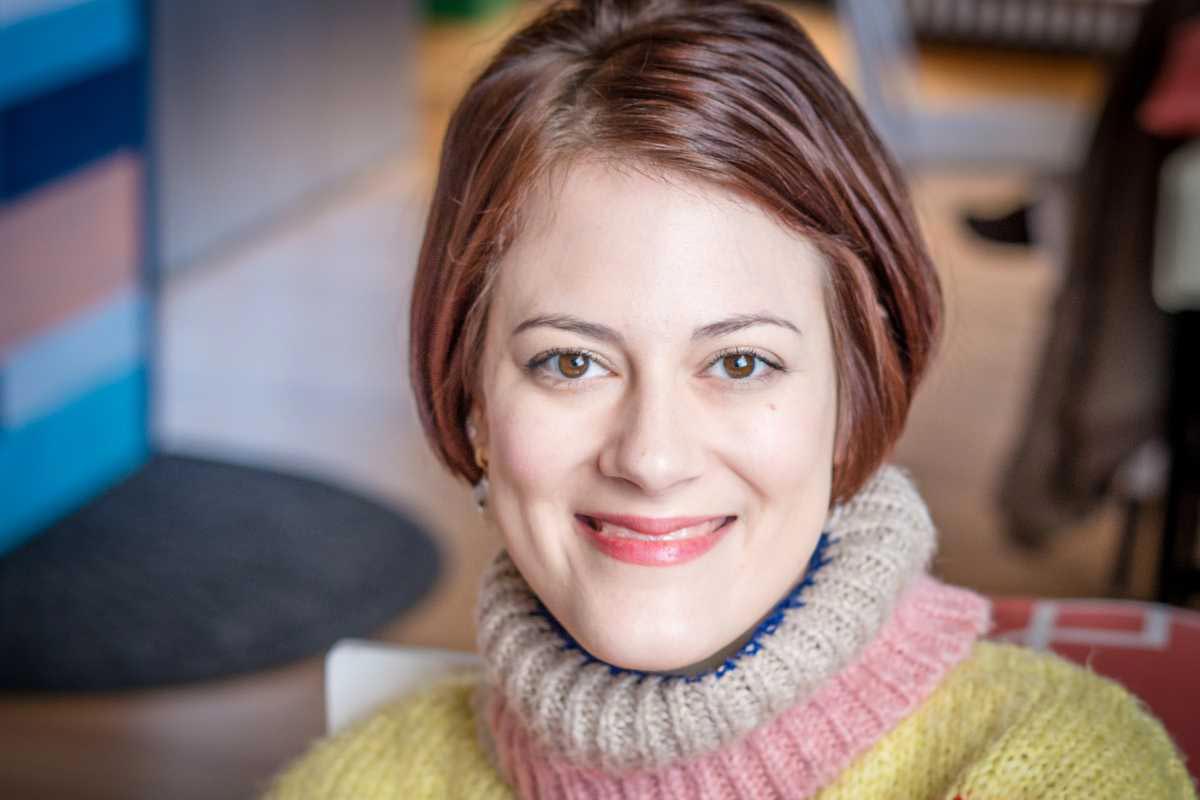 I'm a personal brand photographer who captures visuals of women entrepreneurs who love to create and, back in February of 2020, I had the pleasure of meeting and working with artist, Gillian Pearl.
That's Gillian with a hard G.
She's a watercolor artist and we met at the Heart Cafe in Marietta, as we both reside in this historic town that sits along the Susquehanna River. I didn't know until our meet up how close we lived to each other.
The photo that I captured of Gillian was one of my favorites. Her smile tells everyone that's she's a down to earth women who loves to have fun while doing what she loves.
Her creative genius speaks a colorful palette, whether it's what Gillian is wearing or painting. There's a hint of something devilish in her eyes though. Am I the only one who sees that?
Your authentic story is the best way of building a lasting connection with your community because it helps to increase your visibility, and credibility.
About The Photographer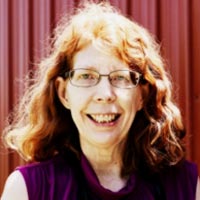 Cynthia L. Sperko is a personal branding photographer in Marietta PA, and she helps female creative entrepreneurs express themselves through storytelling visuals.
Having authentic, storytelling visuals always on hand is a necessity to run your online business. High quality authentic images that scream personality is the key to gaining a loyal following as well.